John and Evelyn's Trip to Maui August 2019
We had this trip to Maui planned over a year ago. Turns out we return home the day before Pioneer School starts. We always enjoy Maui!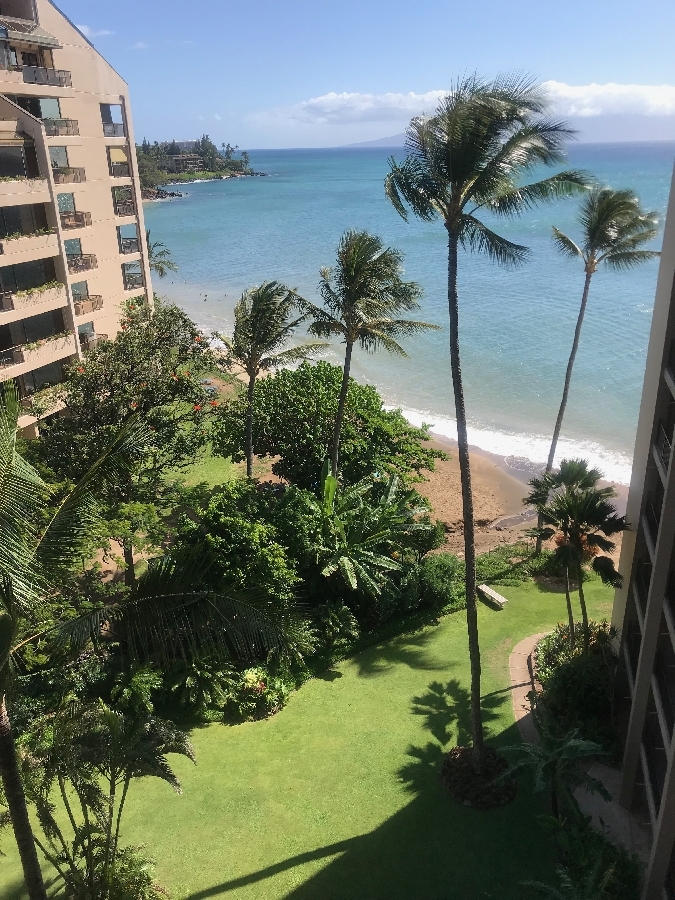 View from our Valley Isle Worldmark condo.
Sunday we go to Kaanapali for brunch. Gorgeous day.
Snorkeling almost everyday. Slaughterhouse Beach was our favorite. The cove here is where the snorkeling tour boats go.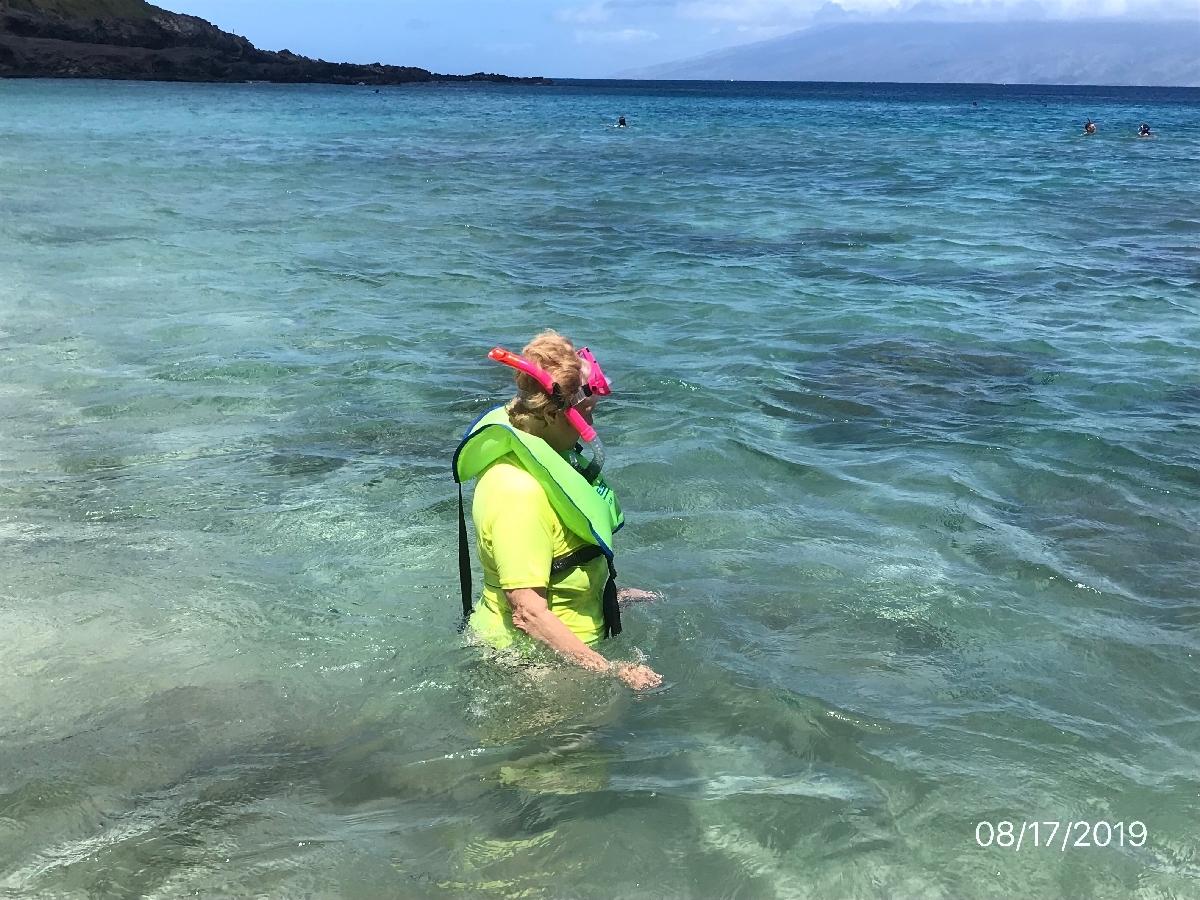 John did a couple days of scooter riding.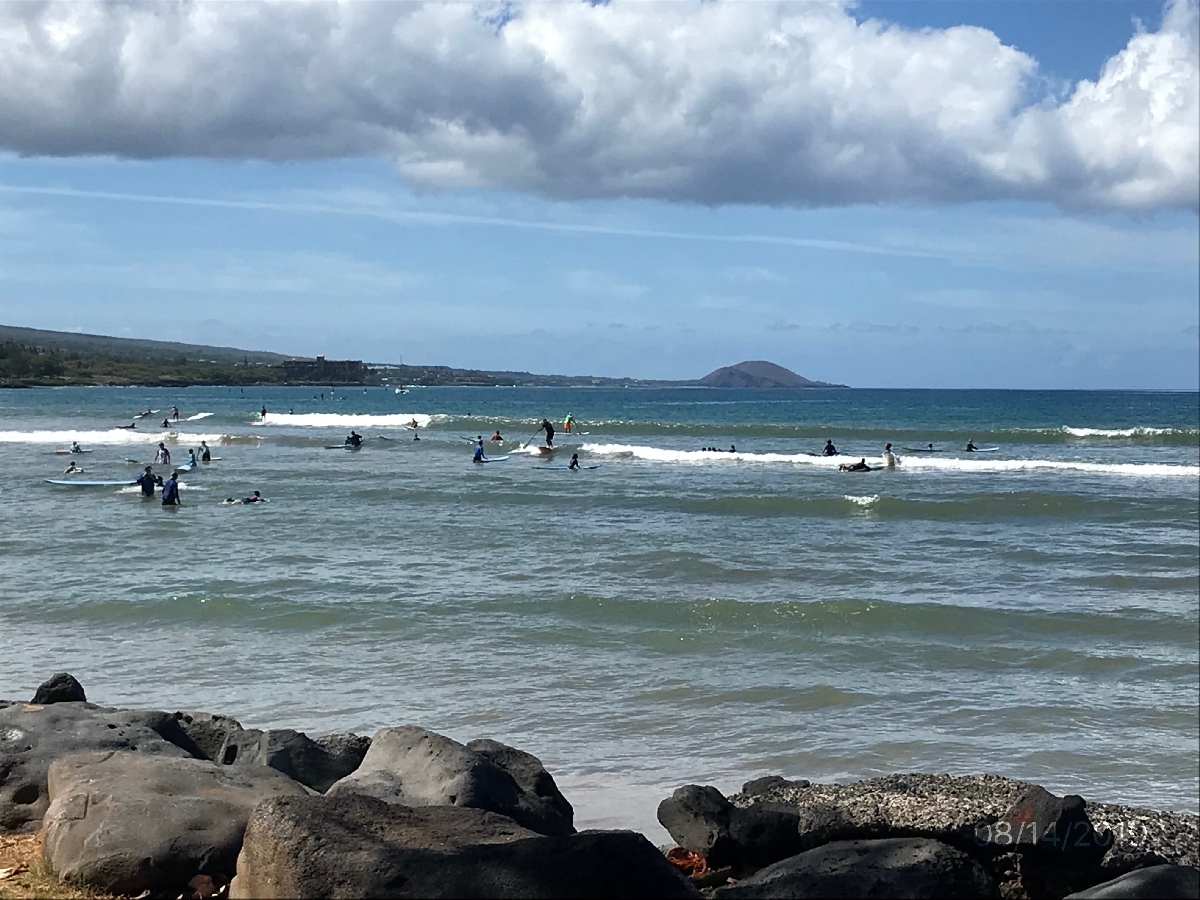 Surfers on the Kihei side of the island.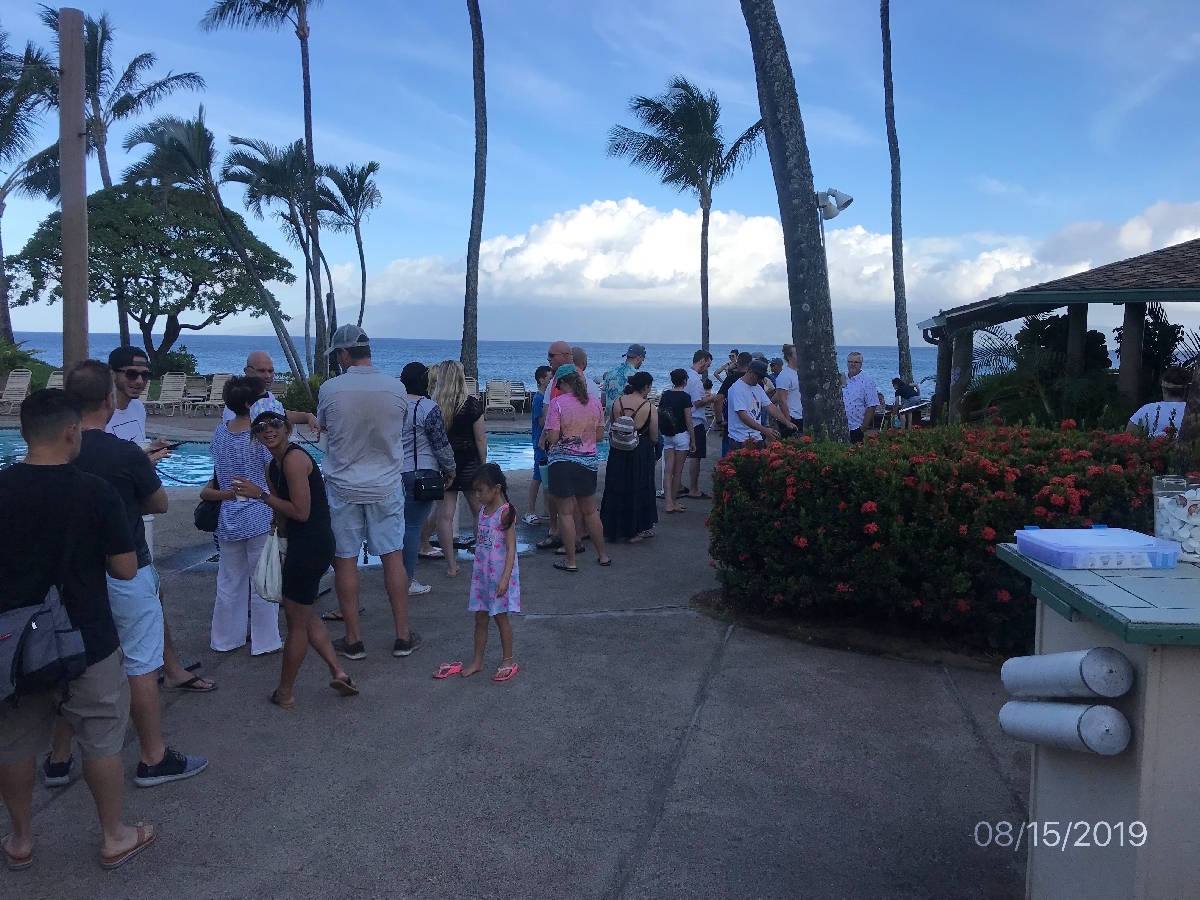 We had to eat breakfast at the famous Gazebo restaurant. Always a line to get in. 50 min wait for us.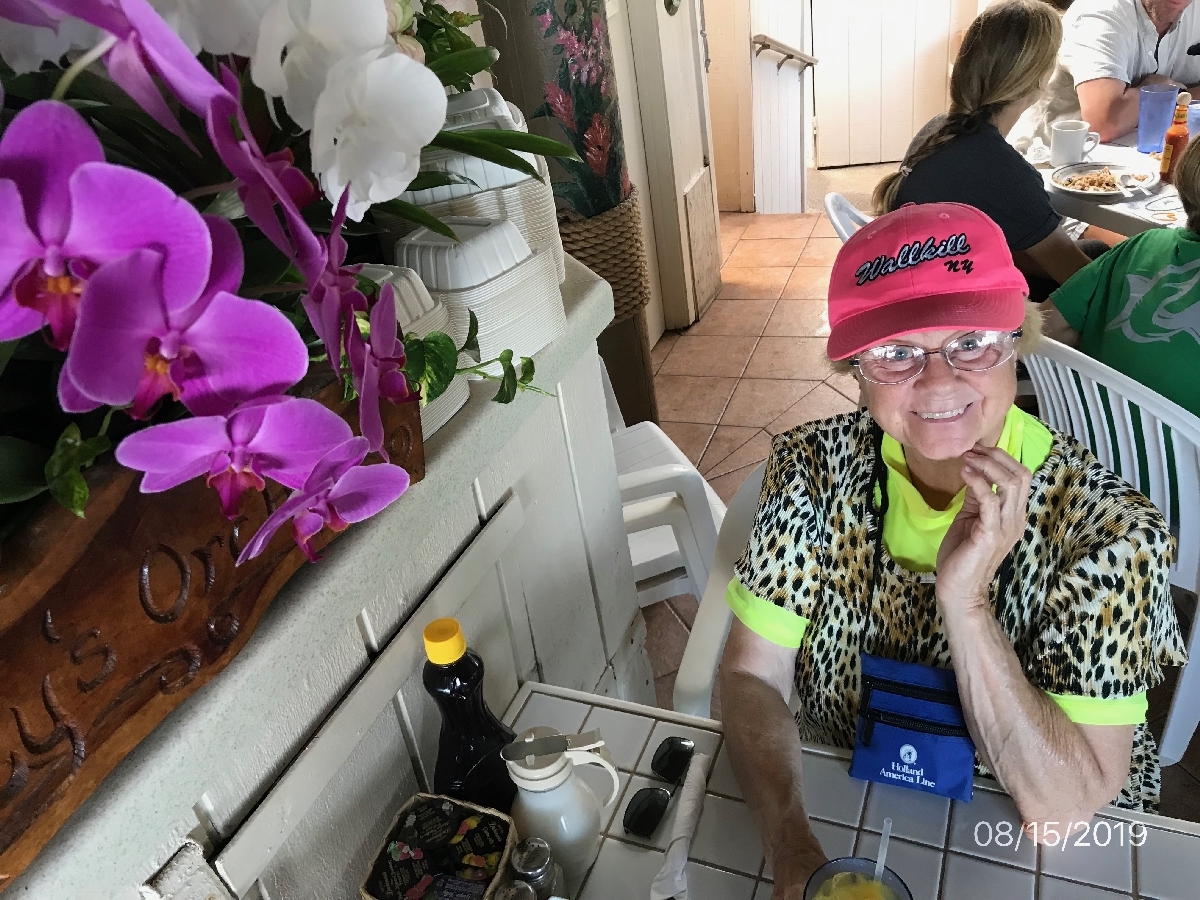 But, it is a great experience. Nice view of cove and good food.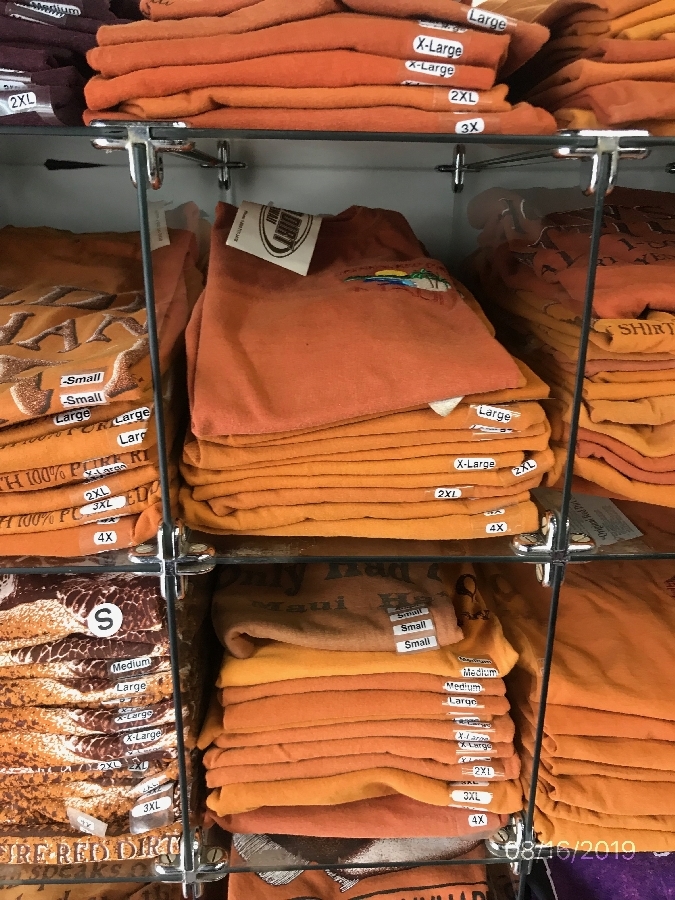 Great deals on dirt shirts...Big sellers here in Hawaii. Washed in genuine Hawaiian dirt!
We sat outside every evening to watch the sunset. Some were really nice. I took this picture of this family taking drone shots of themselves.
Until next time.....THE END